Anatahan
Fièvre sur Anatahan
1953 - 1hre 27 - VoStFr incrustés
Generic MPEG-4 | 512x384 pixels | Mp3 | 1,1 Go
Anatahan
Fièvre sur Anatahan
1953 - 1hre 27 - VoStFr incrustés
---
---
Réalisation :
Josef Von Sternberg
Scénario : Josef Von Sternberg d'après le roman de Michiro Maruyama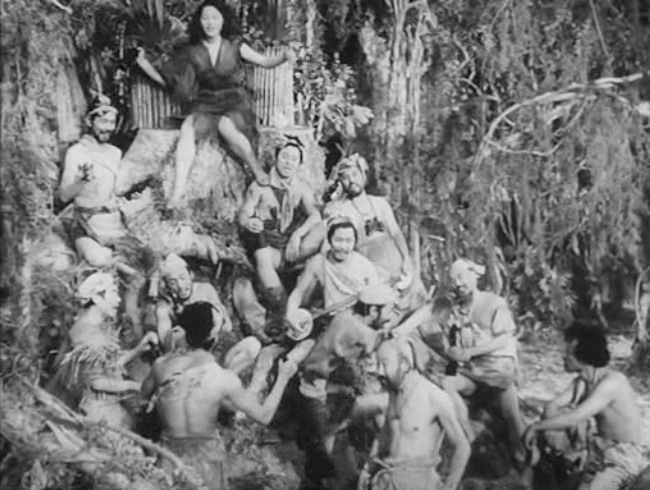 Distribution:
Akemi Negishi
: Keiko Kusakabe, the 'Queen Bee'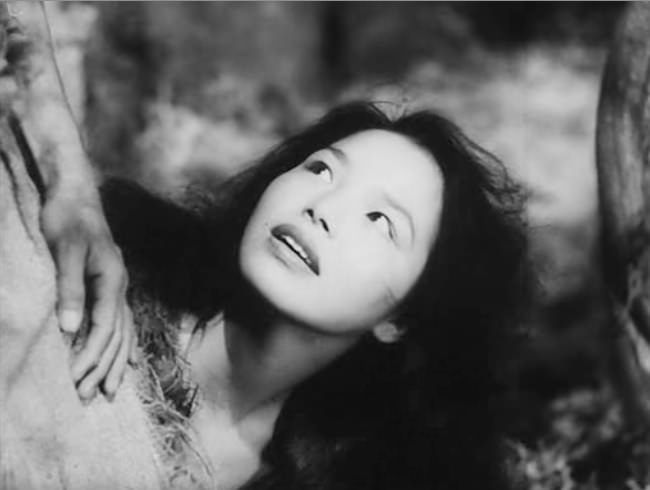 Tadashi Suganuma: Kusakabe, Husband of Keiko (as Suganuma)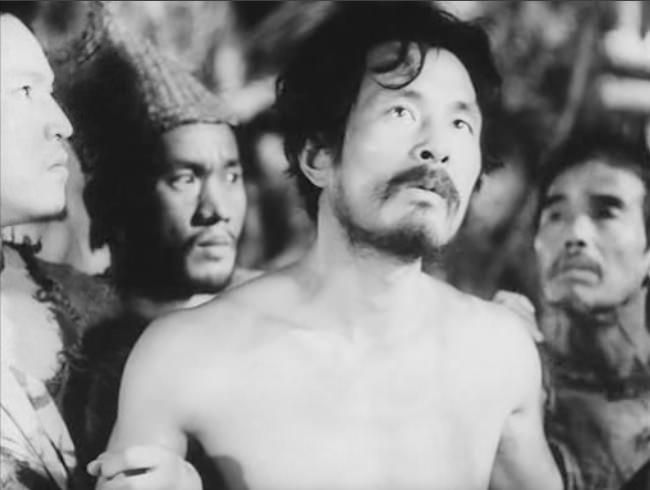 Kisaburo Sawamura: Kuroda (as Sawamura)
Shôji Nakayama: Nishio (as Nakayama)
Jun Fujikawa: Yoshisato (as Fujikawa)
Hiroshi Kondô: Yanaginuma (as Kondo)
Shozo Miyashita: Sennami (as Miyashita)
Tsuruemon Bando: Doi (as Tsuruemon)
Kikuji Onoe: Kaneda (as Kikuji)
Rokuriro Kineya: Marui (as Rokuriro)
Daijiro Tamura: Kanzaki (as Tamura)
Chizuru Kitagawa: (as Kitagawa)
Takeshi Suzuki: Takahashi (as Suzuki)
Shiro Amikura: Amanuma (as Amikura)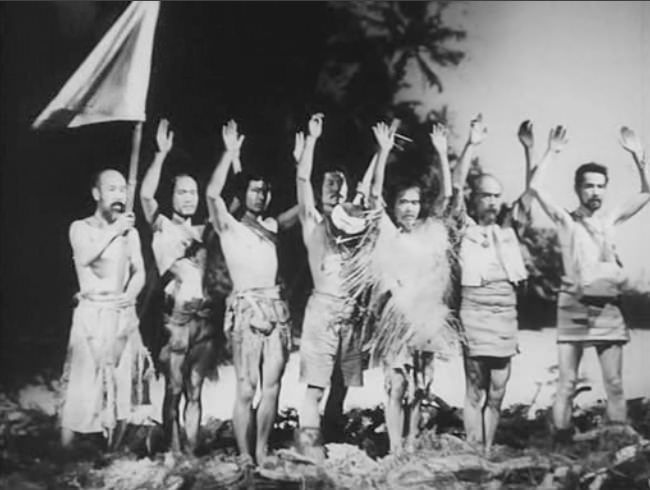 Un groupe de soldats japonais débarque en décembre 1944 sur l'île volcanique d'Anatahan, habitée par un homme et une femme, Keiko. Abandonnés par leur patrie, ignorant la reddition de celle-ci en 1945, ces soldats recréent un monde à leur dimension. Keiko devient un objet d'affrontement.

Sternberg superpose sa voix-off aux dialogues des protagonistes.