Rock All Night
1957 - 1 hre - VoStFr incrustés


AVI | H.264 | 768x576 | Mp3 | 945 Mo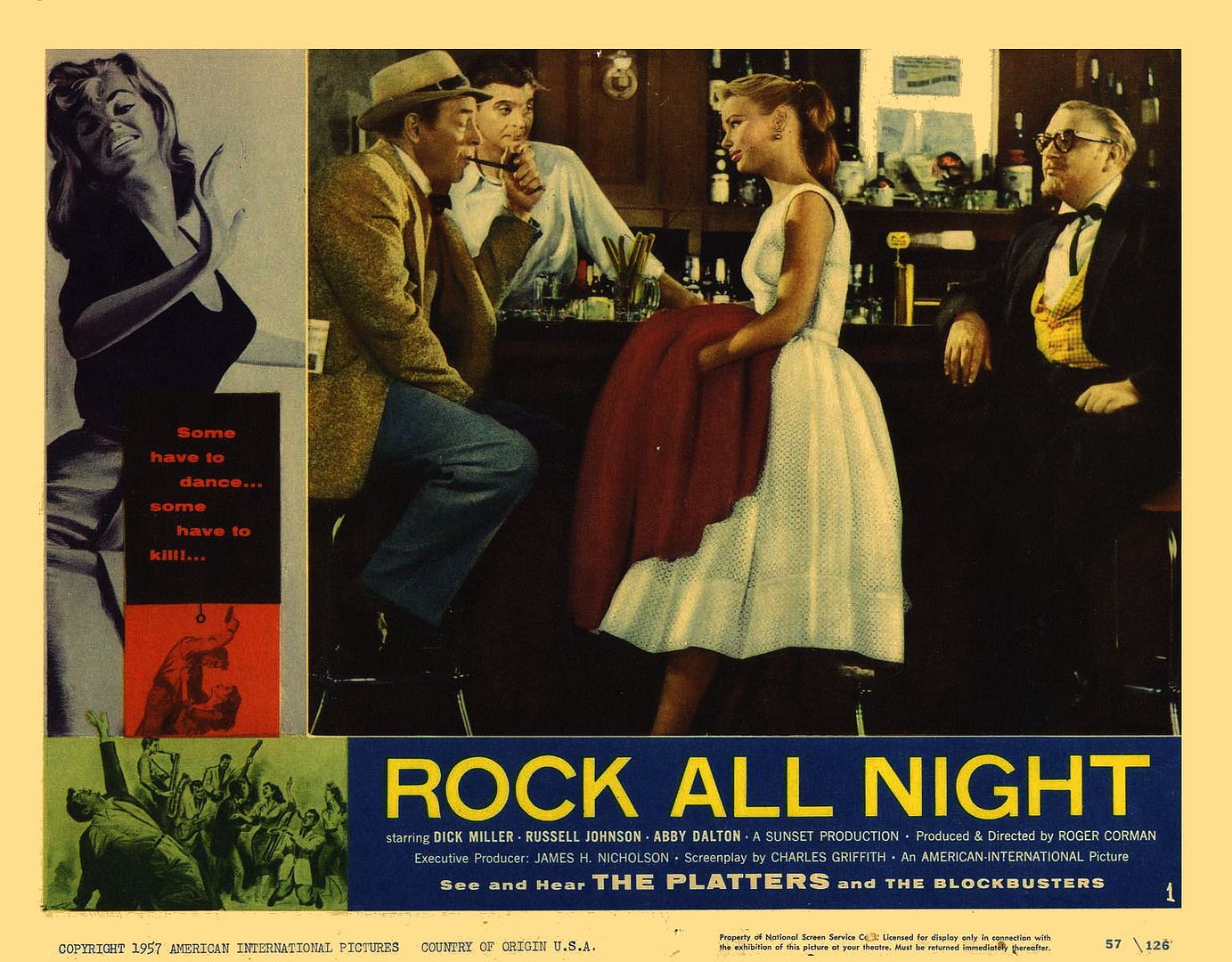 Rock All Night
1957 - 1 hre - VoStFr incrustés
---
Abby Dalton
---
1957
Réalisation :
Roger Corman
Scénario : Charles B. Griffith et David P. Harmon
Distribution:
Dick Miller : Shorty
Russell Johnson : Jigger
Abby Dalton
: Julie
Jeanne Cooper : Mabel
Jonathan Haze : Joey
Bruno VeSota : Charlie
Ed Nelson : Pete
The Platters : Eux-mêmes
Dans un bar de New-York, des fans de musique rock viennent jouer de la musique et écouter The Platters. Shorty, un habitué misanthrope, passe son temps à y agresser la clientèle. Jusqu'au jour où débarque le temoin d'un meurtre, poursuivi par les assassins. Shorty va alors s'opposer à eux ....
AVI | H.264 | 768x576 | Mp3 | 945 Mo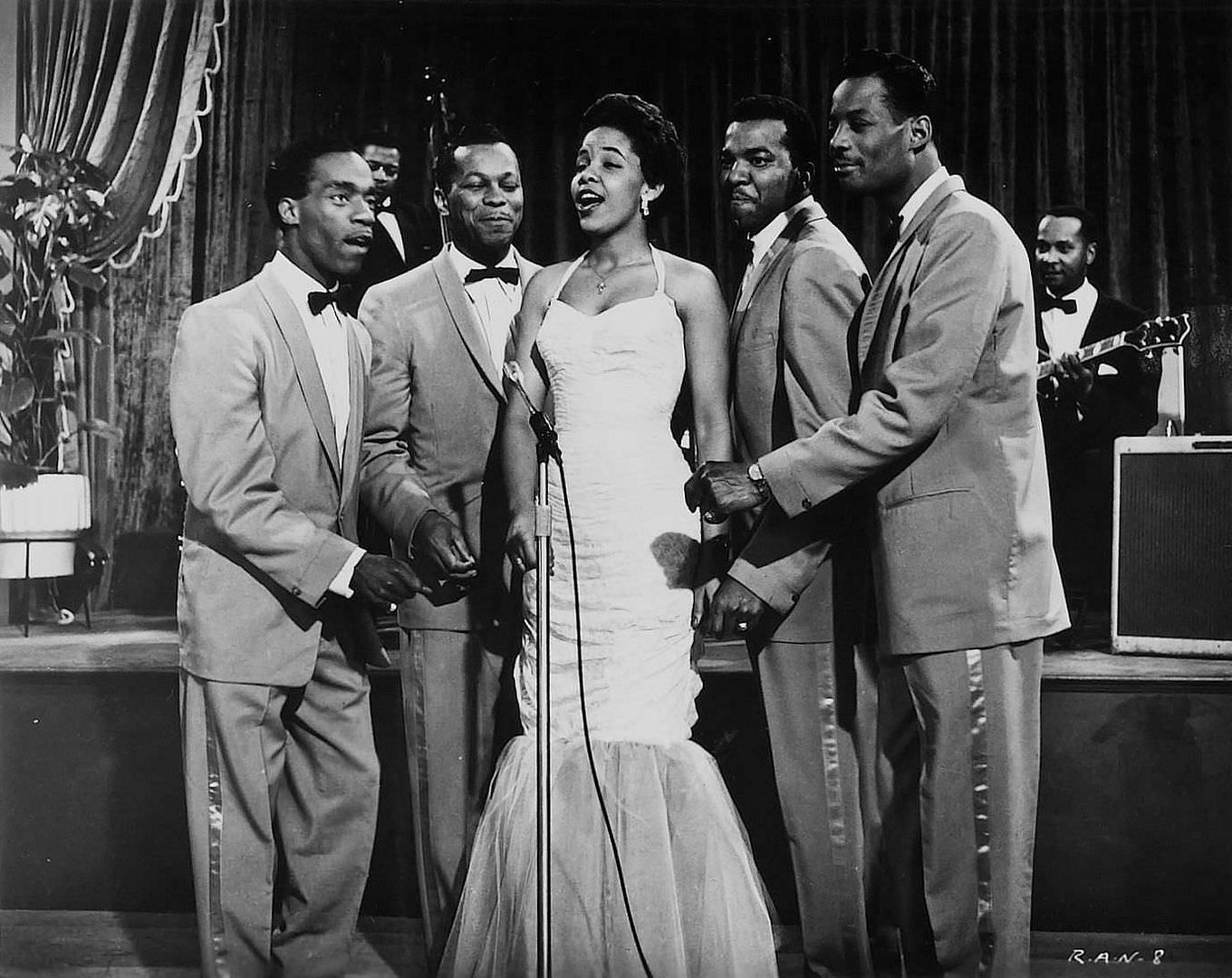 Abby Dalton